SL Helicopter Flying Handbook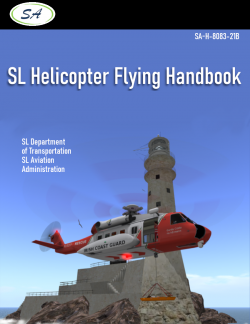 This handbook is intended to introduce the fundamentals of helicopter flying for the SL pilot. While the majority of the information presented here applies to flying Shergood helicopters in SL, much of the information applies to RL helicopter flight as well.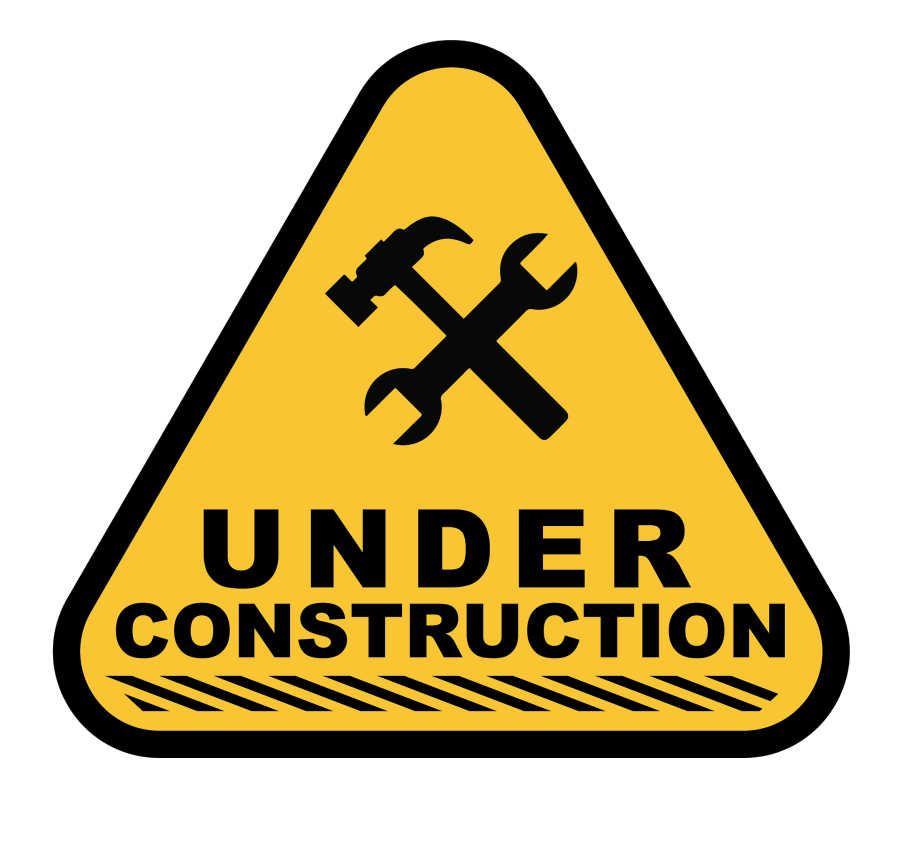 UNDER CONTRUCTION - Not all sections are complete.
Master Contents