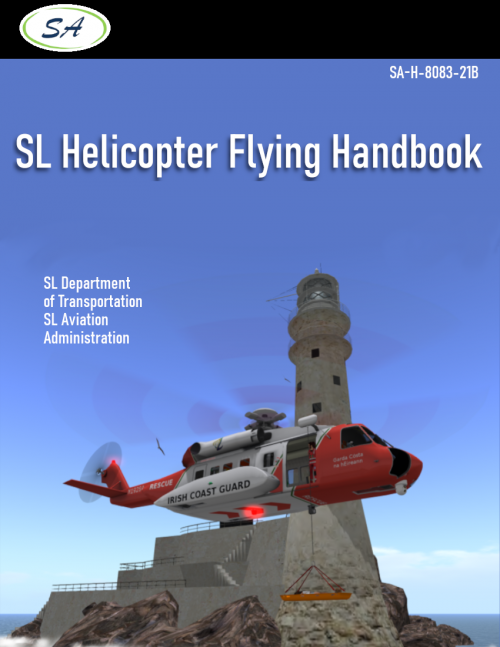 With a wealth of information on both RL and SL helicopter flying, the SL Helicopter Flying Handbook is your go-to guide for flying Shergood helicopters in SL.
2021-08-25 - Web Site Updates - You may have noticed changes to the web site. Shergood Aviation is in the process of a reorganization of the web site, including the migration of all manuals to mediawiki, and creating an SL Helicopter Flying Handbook with general information about helicopter flying in SL.
2021-08-13 - S-58/H-34 Choctaw Beta Release - Shergood Aviation and VSD are proud to announce the beta release of the S-58 Chocktaw. Featuring the highly realistic SA flight engine and a fully functional cockpit. Filled with tons of features including a cargo hook system, hoist, simulated damage (with HD compatible fires) and a maintenance system.